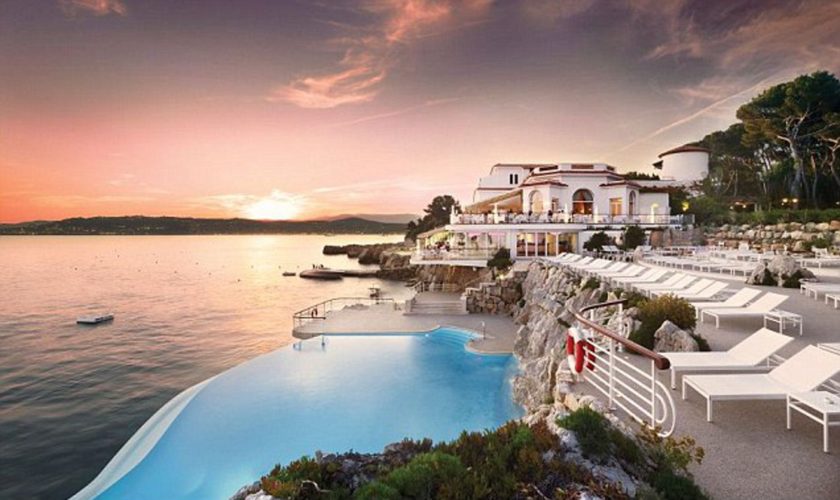 With the arrival of the heat, the desire to have a fiber pool increases. And this element inside the house helps a lot to cool off on high temperature days, in addition to being a great reason to gather friends and family.
The Perfect Choices for Pool Market
The pool market has become popular over the past few years and today, everyone has the possibility to enjoy good water moments without ruining their savings. This is an investment for happiness. 
Is there anything better than a swimming pool to release all the stress of everyday life and have a good time with the family?
Today there are several solutions adapted to all terrains and budgets. To have a swimming pool, you need a land of at least 100 m² in surface and a budget between 100 to 20,000 euros for the most accessible models. Your swimming pool project is an investment that deserves to be well thought out in the long run, as is the purchase of a home. From the best pool surface you can make 
So, what pool should I buy? And how can I choose a pool?
But when choosing a pool, many questions arise, which would be the best? A rectangular pool or a round pool? So it is necessary first of all to assess the space available and the style of pool that best fits your home. So, here's how you can choose your pool. Follow:
Assess the types of pools
There are many types of swimming pools on the market, all of them with very valid and interesting options according to each user and the place where they will be installed.
Surface swimming pools
Easier installation. It is not necessary to carry out works, with which the earth is leveled and compacted, will be sufficient for its installation.

Ideal for areas with little space, as we can remove it when the summer is over.

Very simple maintenance.

It needs less space than a buried pool.

The most used surface pools are: fiber, vinyl and canvas pool.
Indoor pools
Greater benefits
Without limitation of hydraulics, since they have more complete systems for treating water.

The most chosen for the house are: masonry and concrete.
What kind of pool is best?
After knowing the characteristics of each pool, it's time to think about each specific case and choose the most convenient option. There are users who fit in one type of pool and others in a different one, since there are many factors that influence the decision to build or install a pool. It is important to analyze all factors, such as: space, budget, maintenance and objectives, with this you will be able to choose the ideal one for you and your family.
Maintenance
The last point to keep in mind is maintenance. You should keep in mind that a swimming pool requires cleaning, checking the ph level, purifying water, treating with chlorine and repairing any damage that may have occurred during the winter or for its use. So, see what type of pool is suitable for your lifestyle so that the pool maintenance is done correctly. If in doubt, do not hesitate to contact a professional, he will help you choose the best option for you.