Moving to a new area can be exciting whether it is a personal choice or shifting an office. But the inconvenience of shifting boxes, appliances and furniture can be quite hectic. This is where a man and van company comes to rescue.
Man and van companies are dedicated to moving belongings from a house, room or office at a reasonable price. Different companies offer different services like self-loading, driver loading, packing, etc., There are plenty of benefits of hiring man and van company.
1. The moving process is easier
There is no denying that moving can be so stressful with things to pack and transport without breaking or destroying an item. An individual can find it difficult to multitask and this is why hiring a local man and van company can help ease the situation. With prior experiences and training, the staffs of a man and van company can sort, pack and transport any items with ease while making sure the things are safe and reach the destination on time. Therefore, the moving process becomes smoother and easier.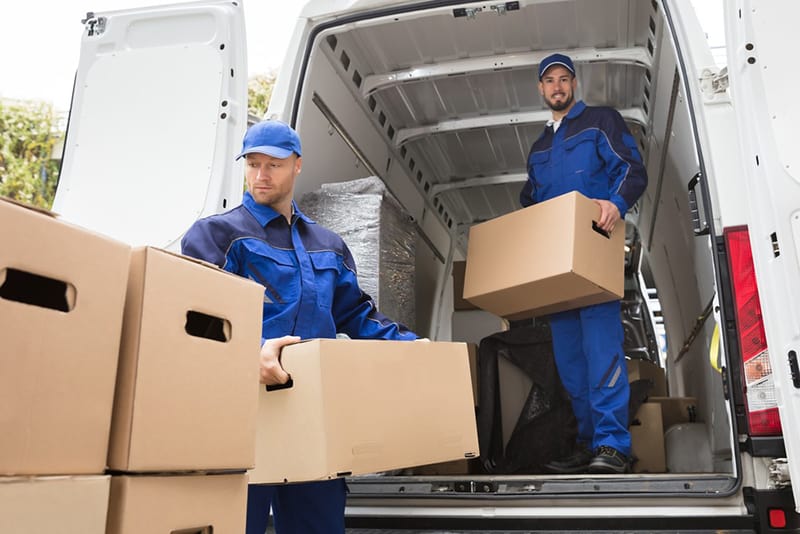 2. They are cost-effective
In comparison to professional movers, man and van companies are very reasonable. The cost depends on how different companies charge and what service they offer. However, in general man and van companies are very cost-effective.
3. Flexibility
Man and van companies are very flexible with the types and quantities of the items. They are willing to deliver from a single item to an entire room. This flexibility helps to meet the customer's needs and is so convenient.
4. Various services
Man and van companies offer various services to choose from. A customer can choose to simply deliver a pre-packed item or pay the company to pack and transport the item. Depending on the things to be moved, a customer can hire one man with a van, two men or three men with a van. The customer can also choose to load the belongings in the van and only pay for transportation.
5. Insurance
Most man and van companies offer compensation for theft and accidents. The amount fully depends on the company and it can vary.