In such a concrete jungle, where there is always a want for more space, having even a small extra spacing is a bonus. No matter how small space may be, it is still a little bit of extra room spacing.
Along with the additional spacing, what if it adds value to your property? Now, that will be a double bonus for you if are planning to make a loft conversion in London.
Loft conversion due to its simple and cost-effectiveness, it is highly favourable by many homeowners. Also, the issue of not needing the Planning Permission adds to the allure of constructing one.
Types of loft conversion
Loft conversions are of two types. One requires no major change in the structure, while the other needs a total change in the loft structure.
So, to give you a peek at how to add value to your property with a loft conversion, here are some of the versatile versions of loft conversion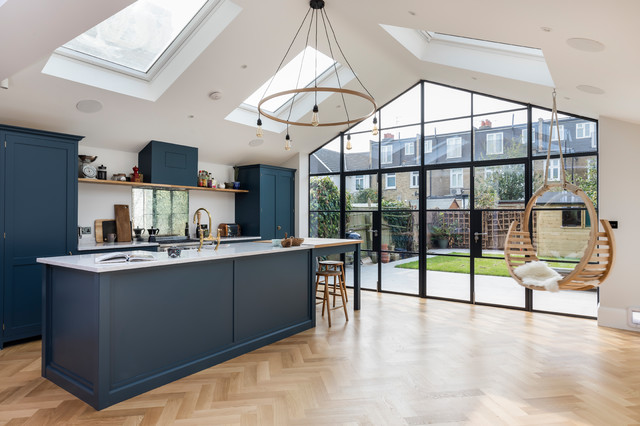 Roof loft conversion room
The loft conversion of room in the roof is possibly the most appropriate option. Plus, this lost conversion is also the cheapest.
The work usually involves an added staircase addition of more insulation, lighting and heating factors, fire safety measures and so on. The price of making the conversion comes around £15,000.
Hip to gable conversion
Another popular loft conversion is the hip-to-gable conversion. Here, the hip i.e. the roof's slope side is converted into a flat edge. This provides additional space to the loft inside.
The hip to gable conversion price between £30,000 to £60,000.
Dormer loft conversion
The dormer loft conversion is another type of loft conversion that is gaining popularity among many property owners. The loft in this type extends outwards in the shape of a box from the side or back of the roof. Dormers are often referred to as box or kennel conversions due to its design.
On average, the dormer loft conversion will cost you an amount between £20,000 and £50,000.