The UK mortgage market has been in a state of flux over the past 12 months due to the ongoing Covid-19 pandemic. Potential borrowers have been concerned about their financial positions and their ability to make a long-term financial commitment, while lenders have been assessing their positions and whether clients are in danger of defaulting.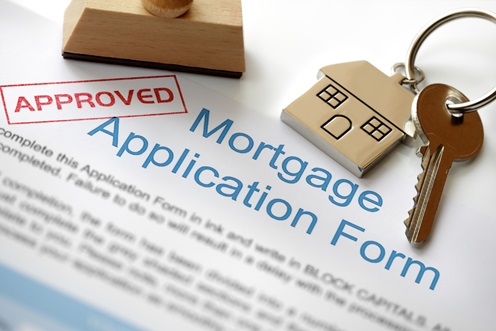 The government has put in place lots of measures to help people with mortgages, including a mortgage repayment holiday. The last date to apply for one of these is the end of March for a deferral until 31 July.
Conveyancing
Another significant change to the market was the temporary reduction in stamp duty rates.
These schemes led to a recent rush of mortgage applications, as the reduced rates are also due to end on 31 March this year.
With time running out, it is important that buyers understand the timescale of the conveyancing process. If you have found a property and have a mortgage offer in place, you will want to move as quickly as possible. The conveyancing process has been taking longer than usual due to the number of people buying properties.
The market has also been influenced by lenders looking again at low-deposit mortgages. During the pandemic, it has been difficult for anyone with less than a 10 per cent deposit to get a mortgage; however, there are now many more products available for this group of borrowers.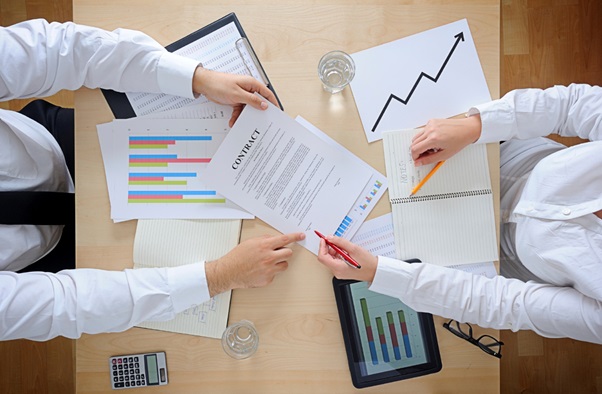 SVR
Meanwhile, current homeowners may like to check whether it is the right time to re-mortgage their property.
If you were initially on a fixed interest introductory rate, tracker or discounted deal, you may have moved onto the lender's standard variable rate (SVR) when the deal ended. This is often a more expensive option and it may be worth checking the current rate.
The comparison you need to make is between your current SVR and the lowest two-year fixed interest rate on offer on the market. Recent research shows that there was an average difference of over two per cent amongst the top six mortgage lenders at the beginning of the year.
Another reason to look at your mortgage options is the current historic low Bank of England base rate. This will not have affected your current mortgage if you are on a fixed rate; however, you may be able to find a cheaper mortgage elsewhere. You will need to check the details of your early repayment charges and factor these in.
If you are on SVR, you may have seen a reduction in your payments over the past year. Check this, as any cut in your interest rate is at the discretion of the lender, regardless of what the Bank of England does to its rates.
Whether you are a first-time buyer or looking to reduce your mortgage payments, now is the time to check your options. The impact of Covid-19 on the market may not be as bad as anticipated.