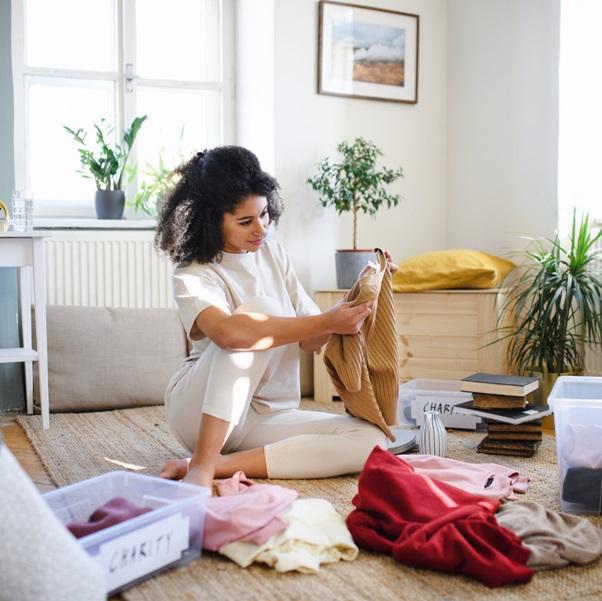 Many people still live in tiny homes. Individuals who advocate for the tiny-house movement can find satisfaction and contentment in living in a more modest home without enormous space. It also helps one to maximise their home. Thus, those who opt for renovation and house design in Singapore are called with an objective to make the most out of their space, clean and pleasing.
While not all have the luxury of space to accommodate all their lust for grandeur or fulfilling their dream ideals, there is always a transformative option. Living in a small condo home is becoming popular among western countries and Asia. With the rise of dense urban populated areas and sprawling, many opt for high-rising, vertical housing. Many predict that future urban centres will increasingly depend on taller infrastructure.
Living In A Small Home
Living in a small home means space efficiency is a top priority, especially when you have a number of clusters of personal items. Everything might feel cramped at some point. Nevertheless, it is something we should minimise. Hence, almost every small-housing design and condo renovation in Singapore is aiming for a more minimalistic, clean and clutter-free approach. We always aim for enough space for our needs, our movements and our guests. We desire our living quarters to have enough space without making tough compromises that can affect our quality of life.
An area that is too tight can also restrict our ability to move. Living small can be a bit of a challenge for many. However, there are many small design and renovation tips to look for to help maximise their interior space. Innovative renovation ideas can bring out the best of available space, especially for those living in condos or small apartments.
Renovation & Design Ideas For Maximising Small Apartments
Here are some of the most common renovation and design ideas for small-condo:
Use Simpler Colours
Colours can bring out life to your interior. However, it can also break how your room will look. Less is often more in designs and in the case of smaller condos, simple colours are a highly preferable choice. Condo renovation can work best if you choose lighter colour schemes since brighter ones help make the space more airy and spacious. You can keep the colour palette light to increase light reflection instead of darker ones, which often absorb more.
Incorporate Glass Walls
The glass has unique properties, which makes it a valuable asset for creating an illusion of open space for many small interiors. You can consider adding more glass walls to your home while retaining privacy and balancing out light and dark tones. Glass walls can also make an excellent interplay between light and open space, which makes it a must for a single-room renovation or 2-bedroom condo interior design in Singapore.
Utilise Vertical Spaces
Vertical spaces are another brilliant design and renovation idea for small homes, especially for condo units. One can always count on vertical spaces to make efficient arrangements while adding storage and giving enough for adding lofty furniture. Modular solutions are one of the most innovative solutions for creating spaces you can consider for your home!
If you are looking for a condo renovation or interior design consultancy in Singapore, visit M2 Decor for more info. You might also want to check out Beautiful Homes for more condo interior design ideas.