Perfect flooring choice is hard for every homeowner. Checking out different styles and types can make anyone feel overwhelmed. A flooring style installed in Jimmy's house is not suitable for Johnny's needs. So, the choice will be subjective. You will need to answer some questions to determine your flooring needs.
Do you have elderly, pets, or kids living under the roof?
How do you like to clean the floor – vacuum or mop/sweep?
What matters the most – elegance, comfort, durability, etc.?
Is there a high-traffic area in the room?
Is the room well-lit, small or large?
In this way, you can narrow your flooring options. You can read flooring reviews to gain more insight into the flooring options. You can even contact flooring suppliers and contractors from FlooringDomain.com and get more information. You can even reach out to local installers from Flooring.com because it is a one-stop hub for flooring solutions.
Traditional options used extensively in flooring are solid timber, carpets, and tiles. Linoleum and vinyl flooring are traditional budget-friendly options. Bamboo, floating, concrete, and laminate floors are new arrivals that are gaining popularity as the best flooring solution. Let's understand the different materials to refine your options.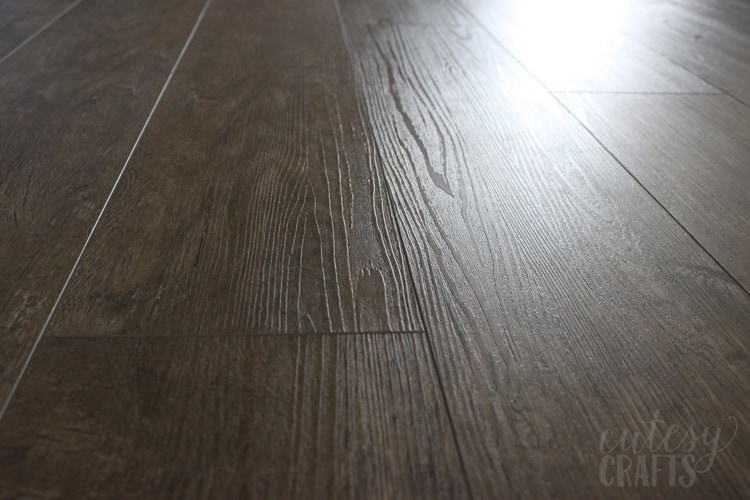 Solid timber
It is easy to install and durable.
Available as planks or boards that get nailed on the subfloor.
You get a wide spectrum to choose from in terms of textures, colors, patterns, and species.
The home looks elegant and spacious but is the most expensive option.
The flooring can get sanded and stained to refresh its look after several years.
Tiles
The main types of tiles are terracotta, porcelain, and glazed.
They are available in a variety of shapes, designs, and colors.
Porcelain tiles get exposed to extremely high heat, when they are designed so are most durable.
Tiles need regular vacuuming and mopping for maintenance.
It is scratch and moisture resistant.
Carpet
According to carpet reviews, it is an option that offers great insulation and is also slip-resistant. Carpet floor coverings are designed from cotton, polyester nylon, wool, acrylic, and polypropylene. Choose a carpet with high-fiber density for better durability.
Vinyl & linoleum
Vinyl is designed from PVC, while renewable materials are sued to make lino floorings.
Lino is more durable in comparison, but both are a great alternative for high traffic foot areas.
Both are moisture-resistant and you can get finishes like tiles or timber.
Laminate 
Laminate floors give the feel and appearance of traditional solid wood floorboards.
It gets laid over any kind of subfloor.
A special underlay gets laid beneath to avoid the laminate flooring from squeaking or moving.
Laminate is made from several layers including a melamine tough top layer above the print layer and a robust backing layer that is water-resistant.
Concrete
Unlike the rough concrete slabs, you see in the garage, there are polished options.
Special machines are used to give the concrete floors a beautiful finish.
It is low maintenance and cost-effective.
Floating floor
The floating floor is similar to laminate floorboards but installation differs.
It can be installed over the existing floors but the surface needs to be flat and leveled.
Floating floorboards are budget-friendly than laminates.
Bamboo 
You get to choose varieties ranging from natural blondes to darker shades.
The locking system allows gap-free installation.
It is a stylish and sustainable option for solid timber.